Looking for best guaranteed signups for your MLM, affiliate program, dating sites, blog or any other website? As long as your site or program is free to join our try, SFI Coop is the perfect choice for you!
We have a network of over 500 advertising networks that generate 50,000+ unique visits per day. When a visitor is interested in your program, they signup directly to your website or affiliate link and follow your normal signup process. This is the signup that we deliver to you, resulting in a guaranteed signup to your site! We do not provide signups for paid programs.
Features
non-incentivized signups from the USA, Canada, UK or Australia
choose between male or female signups
select the maximum number of signups per day
backend stats center to track your signups
we guarantee a valid email address and phone number from each signup
fast delivery of 30 days or less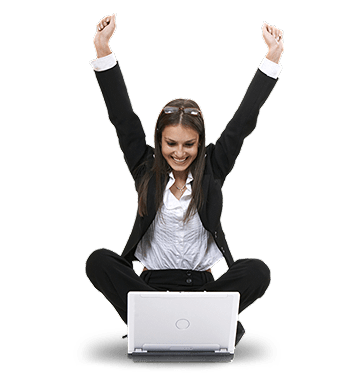 Programs We Work With
12 Second Commute
4 Corners Alliance
Global Domains International (GDI)
SFI
Skinny Body Care
Traffic Wave
TripleClicks
Wealthy Affiliate
… And over 500 more!