What sets us apart from our competitors is our willingness to put our best foot forward no matter how small or large the orders are!
We are known to provide only the best services to our clients. We take pride in that we do that with each and every order.
And since we are aware that some requests are time sensitive, we do our very best to process all tasks in the most efficient and effective way possible.

In most situations, orders will be processed Monday to Friday from 9 AM till 10 PM EST, excluding all major USA holidays. However, there may be rare occasions when your order is processed outside of this time. During Saturdays, Sundays, and public holidays, orders are processed at a slightly slower rate.
Once your order is received, they are passed onto an account manager who individually reviews each submission to make sure that each order complies with our advertising guidelines. Campaigns are activated around the clock based on a queue system.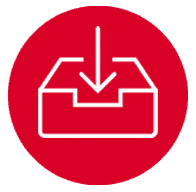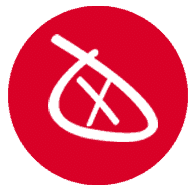 If our account manager finds something wrong or missing from your order, he/she will reach out to you directly. Please respond ASAP to avoid delay your order.
We also monitor campaigns once they are live to make sure websites do not try to redirect to any known scams / illegal content or infected web pages. This applies to all of our services, Traffic, Email, Guaranteed Signups, and SEO/SMM.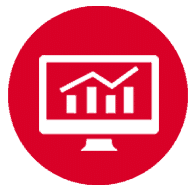 On average campaigns are activated within one hour of purchase!