Our advertising network can be considered as one of the best networks in the industry. And what makes it one of online industry's best? It is because we control every aspect of our network 100%. This not only eliminates integrity issues but allows us to be accountable to our customers. There are no middlemen, just honest down-to-earth people that want nothing less than results back to the advertising industry.
Each and every day, millions of users access our network of servers to watch music videos, get their local weather, play games, get sports headlines, movies reviews and more. We target our traffic based on these channels that are currently being displayed on over 21,000 sites worldwide and growing daily. Because of the popularity of our network of channels, we have been able to reach large audiences on multiple sites while keeping our overhead low.
In addition, our advertising network has over 12,000 expired domains which generate large amounts of regular traffic every day. Our owned and operated domain registrar aNoun.com also offers free hosting to over 5,000 sites network wide in exchange for joining our advertising network.
Combining these 2 types of advertising models allowed us to build a highly responsive network while maintaining our low overhead costs. You will find that our prices are extremely competitive, especially when buying in large amounts.
Below are some general stats about our overall network.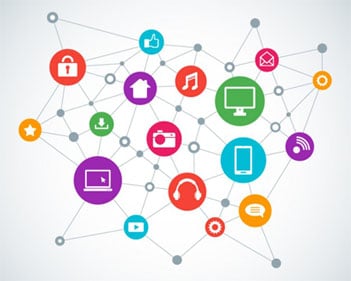 Below are some general stats about our overall network.