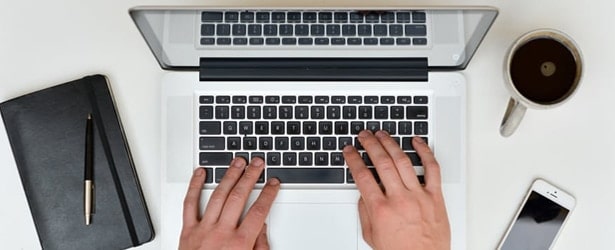 Hello Members,
For those that have been around the block with SFI or old Pluginprofitsite members I used to have a 30-45 day email follow up series available that increased EA upgrades by over 50%!!
Well……guess what??? I have just updated my email series to 45 days and have tested them over the past 90 days and the number of PSAs that upgraded to EA status has increased to over 77%!! What this means is a bigger team that gives you bigger SFI commission checks!
I have spent countless hours on this series tweaking and testing to make sure that PSAs who sign up for this series are more likely to upgrade.
I will NOT be giving this out to everyone.  This series is for anyone who really invests in my coop.  So starting today throught the end of December anyone who orders 500 PSAs or more will receive this series FREE.  That is correct!  500 PSA orders or higher qualify for this special series that will put more SFI money into your pocket!
I know…I know…..I will have old customers say "but Jeff….I ordered this many on this date can I get this series?".  I am sorry this is on new orders only.  Invest in your SFI business and I will invest in you!  Guaranteed!
Here is our latest special running for December and there are plenty of great packages available starting at 100 PSAs all the way to packages of 10K.  Only orders of 500 PSAs or more qualify for this bonus!!
December Holiday Specials
Wishing you a great holiday season!