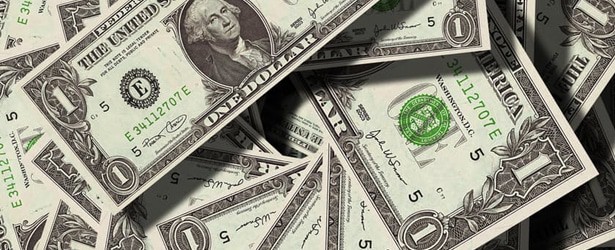 Some people think that getting started with home business opportunities is a bit like starting a new hobby. They work on it outside of their regular day job and only when they feel like it. But if you want to build a legitimate and profitable home business you do have to put in the work and treat it like a real business.
An online home business opportunity means that you are no longer restricted to selling goods or services to people who live geographically close to you. An online business makes your potential customer base huge. In fact your customer base can be worldwide and available to anyone who has a computer and access to the internet.
What Is The Best Home Business Opportunity For You?
The internet has made the procedure of starting up a home based business more simpler, more affordable and more fulfilling than was ever possible in the past. There are profitable home based business models, such as affiliate marketing, where you don't have to purchase any stock, arrange payment systems or manage shipping or delivery. Your business is about marketing other peoples' products and services to a market that wants to buy.
An online home business presents opportunities for anyone of any age, education or background. All you need is a laptop or computer and an internet connection. Your financial investment is a lot less than a conventional bricks-and-mortar business. There are no rent payments, no employee costs or hours travelling to and from to a workplace or warehouse to collect stock.
Your Online Home Based Business.
As an affiliate, your job is to market a product on the the internet by pushing customer traffic to your website where you have a page focused on that product. Setting up your own website online is not a complicated as there are many user friendly software packages available.
There are an almost limitless number of items available to sell via your online home business. Check out websites such as Amazon, ClickBank or JVZoo. You can sell any products you like and earn commissions on every sale.
You can have more than just one product on your website but do ensure that they are all relevant to each other. For example, you would not expect to see fitness equipment on a website about gardening tools. If you do have a fitness website you could have pages on training courses, clothing, vitamin supplements etc. Some of the most successful home business opportunities at the moment are in the wealth, health, relationships and travel industries.
When setting up an online home business there can seem to be a mountain of obstacles to climb – from getting your website online, to finding the right products to sell and the best customers to buy them. Discover quick, easy and proven online business strategies here.