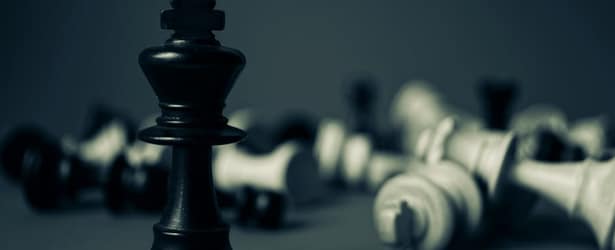 Okay……so here goes….
I have had several people contact me asking me if I will beat any price for PSA's on TripleClicks.
What I always tell people is SURE!!!! Show me an offer for PSA's that is cheaper than my current August special of 100 PSA's for $99.00.
Got news for you…..
It wont happen! You wont find an offer that beats any of my specials……
Click the tab that says "August 2015 Coop Special" and you will not only see the current special but any special we have offered the last few years.
I challenge anyone to find a deal on Tripleclicks that beats any of my specials and I will beat that price you found! Just send me an email and I will give you the new better price!! Okay? Thanks!